Husson University partners with Bangor School Department to create Bangor High School Business Academy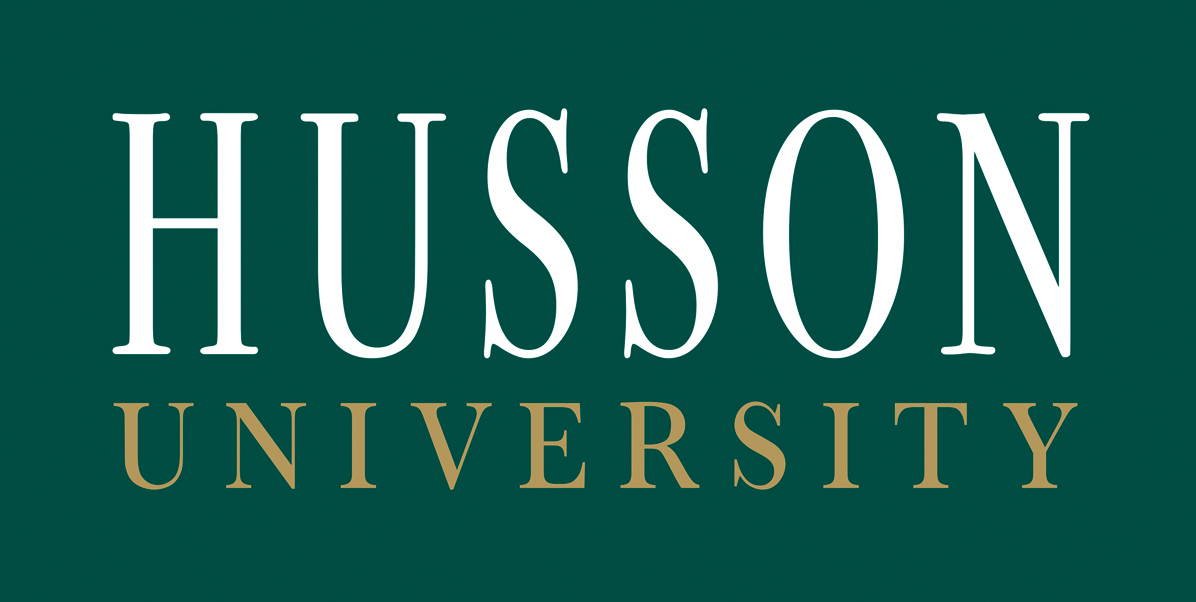 Husson University partners with Bangor School Department to create Bangor High School Business Academy
Success in high school can now count towards college credit.
Bangor, Maine (PRWEB)
August 04, 2015
The College of Business at Husson University and the Bangor School Department signed an agreement creating the Bangor High School Business Academy. This initiative will allow high school students to earn college credits as they prepare for their high school diploma.
To qualify, high school students will need to demonstrate that they have met the academic requirements necessary to earn course credits at Husson University. Students must achieve the specified learning outcomes in order to achieve equivalency towards an associate or bachelor's degree. Equivalencies are achieved either by demonstrating skills in specific course content or by scoring appropriate levels in advanced testing programs.
Husson University College of Business Dean Marie Hansen, JD, Ph.D. describes the agreement as "… a great opportunity for high school students interested in starting their academic careers." Students should start thinking about their future in ninth grade. Success in high school can now count towards academic credit at the college level.
In their first year, students will begin taking courses that expose them to a variety of business and accounting concepts to help them determine their professional interests. Classes that count towards college credit will take place at Bangor High School and on the Husson University campus. Additional activities at Husson will include speakers, job fairs, and other experiential learning opportunities for high school students. All college credit courses are reviewed to ensure that the learning aligns with college education.
Depending on the program of study, students entering college can receive up to 30 credit hours. University credits in offerings beyond business can be obtained by successfully completing advanced testing programs that determine a student's level of knowledge in art history, languages, biology, chemistry, physics, economics or history.
"University credits earned through this agreement can be applied to associate and bachelor's degrees at Husson University," Hansen said. "They can also be transferred to other colleges and universities. This provides students with a variety of options for planning their course in higher education.
"We are delighted to be working in partnership with Husson University to provide our students with more post-secondary learning and career opportunities," said Dr. Betsy Webb, Superintendent of the Bangor Academic Department. "Recognizing and rewarding the accelerated learning of our high school students is a great benefit and a testament to the hard work and dedication of our students and staff. "
With the aim of helping young people become productive citizens in the 21st century and beyond, the Bangor School Department offers a wide range of academic, extracurricular and extracurricular opportunities to students who prepare them to be competitive in the economy. world today. With a variety of offerings before, during and after the school day, the Bangor School Department helps students excel. At the high school level, students explore areas of career and personal interest while preparing for post-secondary education. The department at Bangor School is dedicated to being at the forefront of education and technology to meet the needs of students and society, now and in the future.
For more than 100 years, Husson University has been preparing future leaders to meet the challenges of tomorrow through innovative undergraduate and graduate degrees. With a commitment to providing affordable classroom, online and experiential learning opportunities, Husson University has become a top value in higher education. Our Bangor campus and our off-campus satellite education centers in Southern Maine, Wells and Northern Maine provide advanced business knowledge; health and education; pharmacy studies; sciences and humanities; as well as communication. In addition, Husson University has a strong adult learning program. For more information on educational opportunities that can lead to personal and professional success, visit Husson.edu.
Share the article on social media or by email: