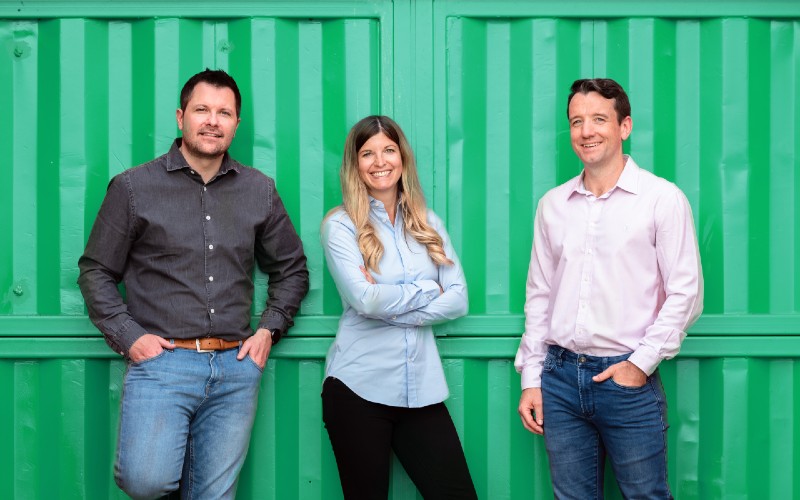 Supported technological scale-up of school facilities
Investor Arete has announced a significant investment in a multi-million pound deal in northwest Vivify.
Scaling up provides a digital platform as well as a fully managed service where underutilized school facilities can be listed for rent to maximize social and physical activities within communities and generate much-needed income for them. schools.
The investment comes at a time when the importance of social interaction and physical health becomes more vital than ever for UK communities as national lockdown restrictions ease.
Drawing on the experience of senior members of Arete's team, the company will look to expand its operations across the UK and significantly grow its base of partner schools.
Founded in 2020 by Russell Teale, Alaine Swis and Andy Mellor and chaired by Richard Millman, Vivify's management team has many years of experience in the leisure and hospitality industries and is passionate about promoting the health and well-being in diverse communities across the UK.
Simon Lord, Co-Manager at Arete, said: "We really believe in Vivify's vision and their platform will help schools engage and build relationships with people in their community.
"With feelings of loneliness and mental health issues at an all time high, this engagement can have an extremely positive impact on the well-being of people across the UK.
"Thanks to Vivify, schools can play a bigger role in their communities, bringing people together for sport and recreation.
"It is exciting for us to work with an entrepreneurial management team that has developed a technical differentiation via Vivify's reservation platform to place schools at the heart of its business model.
"The social and health benefits naturally add to the economic benefits for schools and the surrounding area. We look forward to adding value to Vivify with our current knowledge of scaling up similar types of businesses and helping them grow the market and all the social and economic benefits that come with it. "
Russell Teale, Managing Director of Vivify, said: "Arete's investment will allow Vivify to market its platform among many underutilized schools in the UK, allowing more people to get involved. social and physical activities – both. where it has never been more important.
"Vivify has enormous potential in the UK market. In fact, recent statistics from Sport England show that for every £ 1 spent on community sport and physical activity, almost £ 4 is generated in return for the English economy and society as a whole.
"We provide a vital service which has the potential to unlock additional revenue for the UK economy in the near future, especially as more than a third of UK sports facilities are currently behind school doors.
"As a result, Arete's investment will have a huge multiplier effect for the economic and social future of the UK."