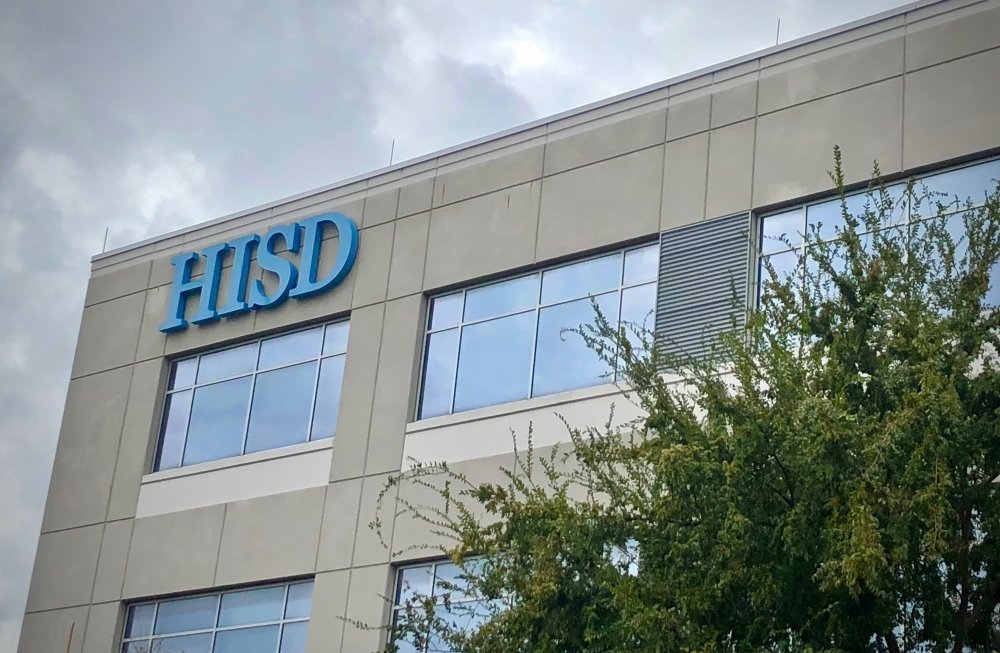 UPDATE: All Houston ISD classes will resume on September 15
After Hurricane Nicholas passed, ISD Houston officials announced that all in-person and virtual classes would resume on September 15. (Community Impact Newspaper staff)
Updated September 15
After Hurricane Nicholas passed, ISD officials in Houston announced aAll in-person and virtual classes will resume on September 15. All HISD buildings, schools and offices will also open on this day.
Posted on September 13
As Tropical Storm Nicholas hits the Houston area, Houston ISD has announced that all extracurricular activities and sporting events scheduled for September 13 have been canceled. Schools and buildings are not expected to be accessible after 5 p.m., the district said in a statement.
In addition, all in-person and virtual classes scheduled for September 14 have been canceled, officials said. All HISD offices and schools will also be closed on this day and students will not need to make up for the missed school day.
">
The Harris County Flood Control District is actively monitoring Tropical Storm Nicholas, which has formed in the southwestern Gulf of Mexico and is expected to bring heavy rains and threat of flooding to the Houston area through to September 15. Total precipitation of 4 to 8 inches is expected. , but some areas south of I-10 could see 12 inches or more, which the HCFCD says will likely lead to flooding on the streets.
HISD officials advise students and families to stay up to date with the latest weather-related announcements by following its social media pages.