WATCH NOW: Westosha Central Hosts Pre-Referendum Tour of School Facilities | Local News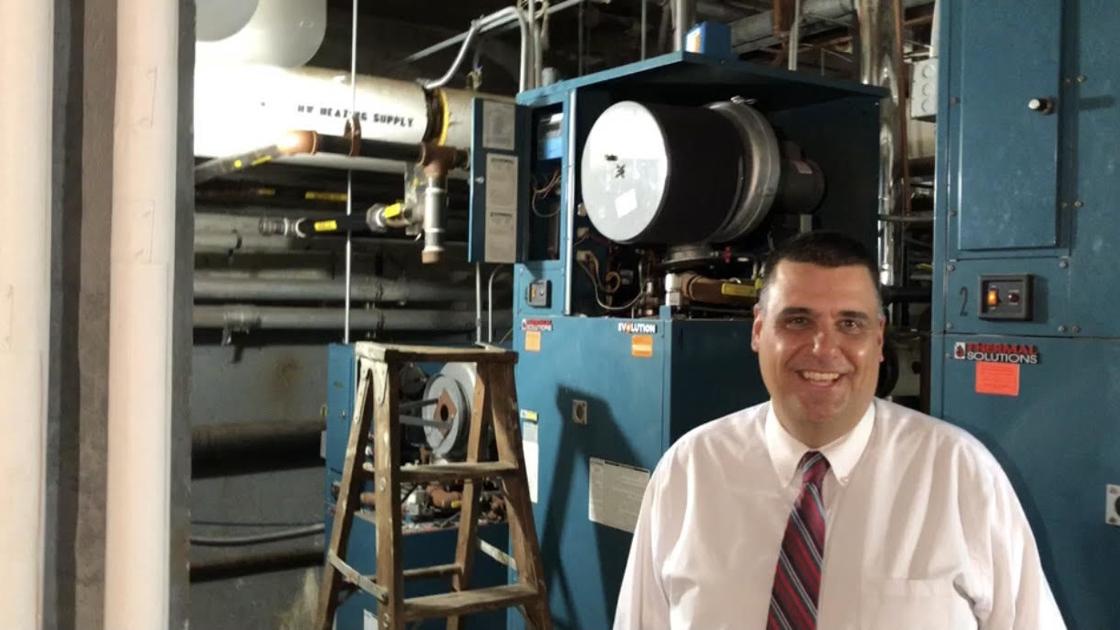 WATCH NOW: Westosha Central Hosts Pre-Referendum Tour of School Facilities | Local News
What are the major projects associated with this referendum?
The proposed solution focuses on four key areas:
Improve safety and security
Modify the main entrance to better monitor and control visitor access; upgrade / add security cameras and exterior locks; and review the disembarkation / pickup traffic flow.
Upgrade the building infrastructure
Replace lighting, floors, ceilings and walls; remove asbestos; replace roof sections; and update plumbing, heating / ventilation and electrical systems that have passed their useful life.
Modernize educational spaces
Create and renovate classrooms and library, and provide better access to technology, flexible furniture, small group teaching spaces, and spaces for modern art, choir, and family science and music. the consumption.
Develop the activities and fields of the performing arts
Add a new gymnasium and cafeteria / common areas and renovate the existing cafeteria into an auditorium to support physical education, performing arts programs and community events.
Why does the District need a second gymnasium?
Having just one gymnasium creates two challenges for our students and the community. First, there is not enough space during the day for physical education classes. Three to four classrooms share a space. Second, having a gym has a huge impact on sports and activity offerings. Currently, teams are required to train at 5:30 a.m. and 6 p.m. to 8:30 p.m. every day. In addition, if there is a home basketball or volleyball game, the team of the opposite sex is limited to training only 45 minutes before the start of the first game or must start training. practice at 8:30 p.m. after the end of the match. Finally, we have a student and community interest in offering new intramural activities and sports for students or community members, but Central does not have the space to promote these activities.